Read about our vision and how we are transforming playgrounds across the UK.
From Our Roots to Transforming Playgrounds For the Future
At Natural Playscapes, we combine a practical and adventurous style with our unique spark of creativity to create innovative, interactive and beautiful designs and inspirational learning environments.
Our Background
Our founders recognised a need in schools for creative and natural play that would support a child's learning. Key head teachers recognised the educational value of the creative approach we could offer and Natural Playscapes was born. Since then, our story has led us to working in hundreds of settings nationwide, transforming playgrounds based on the very latest educational research and taking the lead on changing playgrounds for the future.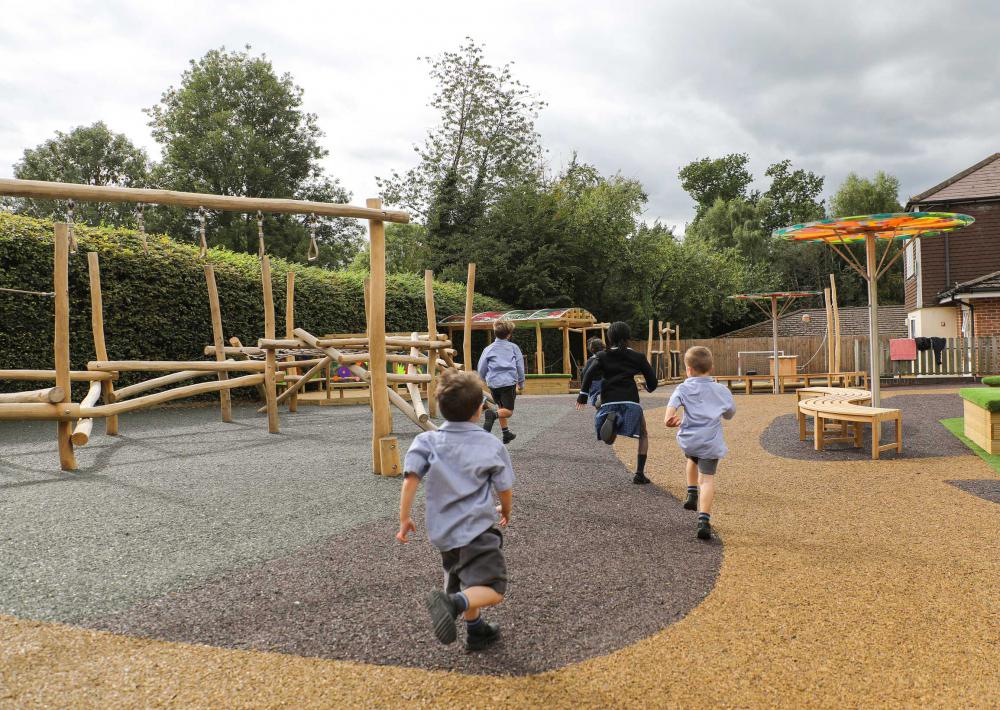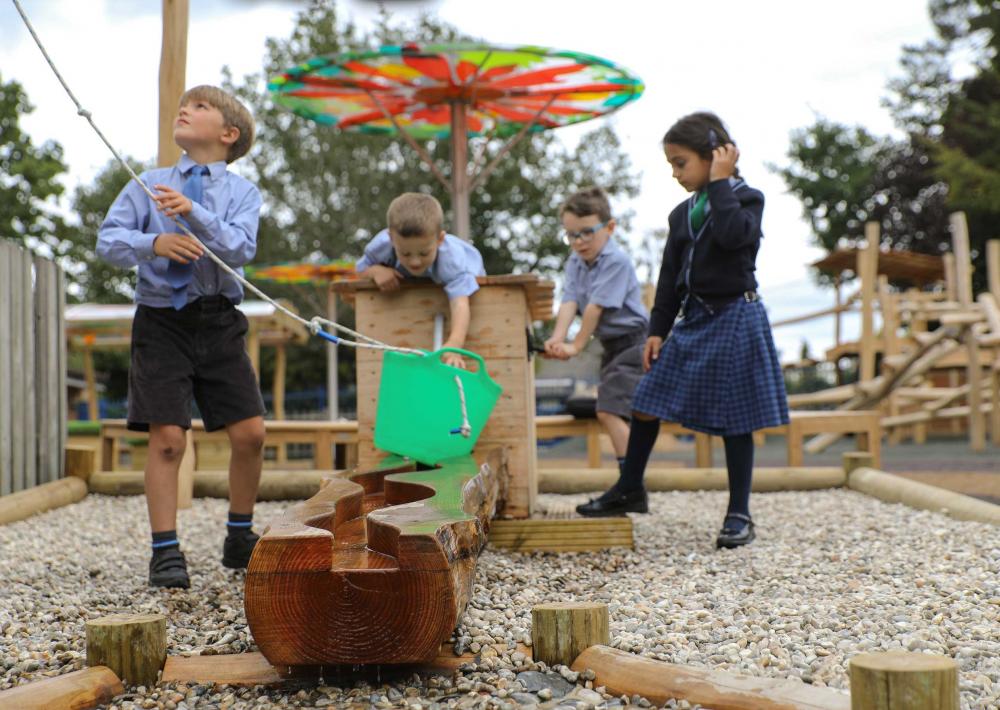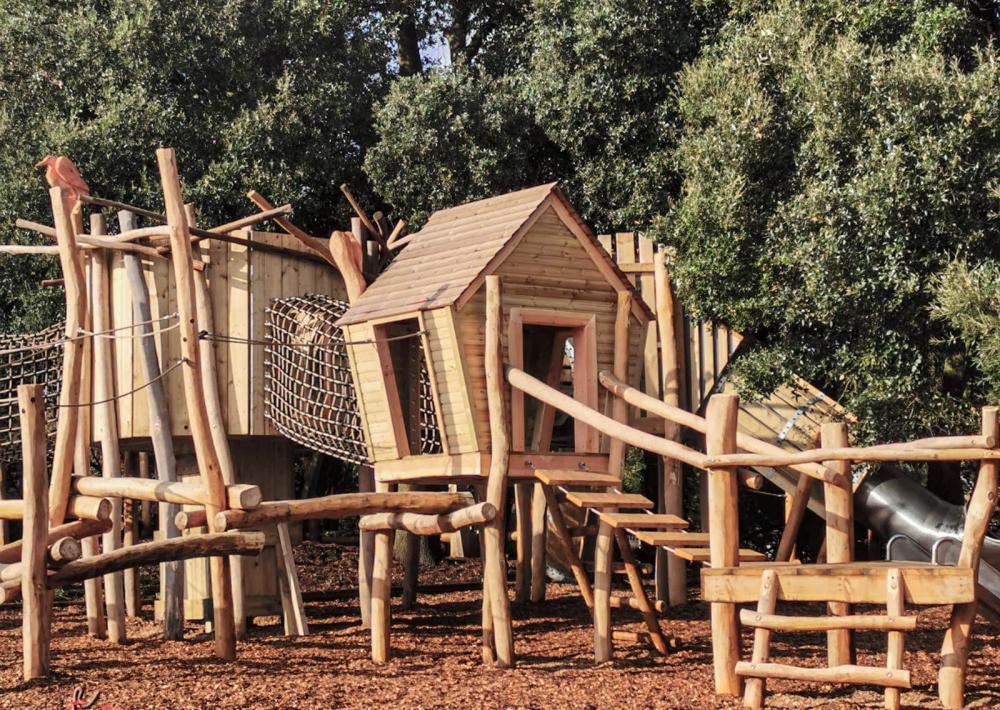 Build your perfect playground
Get in touch now to arrange your free no obligation survey, design and quotation and discover how we can transform your playspace.
Our office hours are 8am – 4.30pm, Monday to Friday. Just call 01435 812484