Outdoor musical instruments incorporate outdoor education into the day-to-day curriculum.
Musical & Performance
Musical instruments are an excellent way of incorporating outdoor education into the day-to-day curriculum. We offer a full range of outdoor musical instruments that encourage cognitive, emotional and physical play opportunities for everyone. From chimes to windpipes, drums to marimbas - our instruments require no musical direction and are designed to be played together harmoniously, these are enjoyable and attractive musical instruments, which you'll want to come back and play again and again.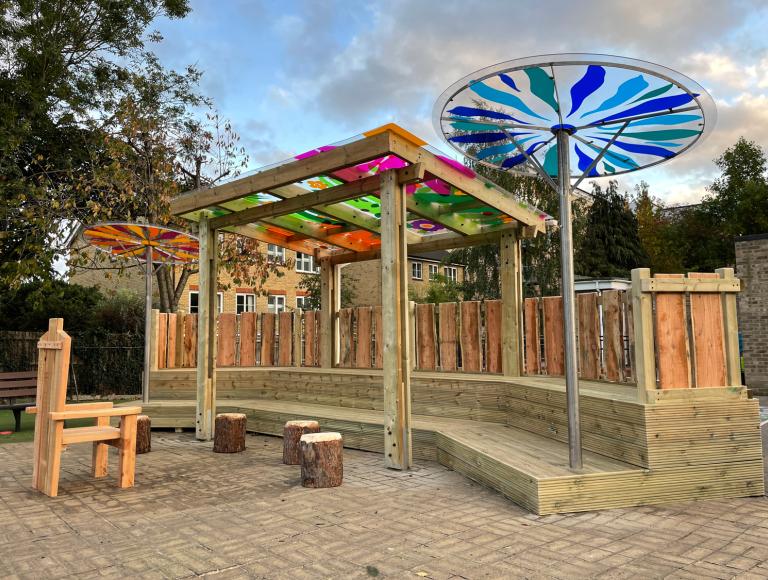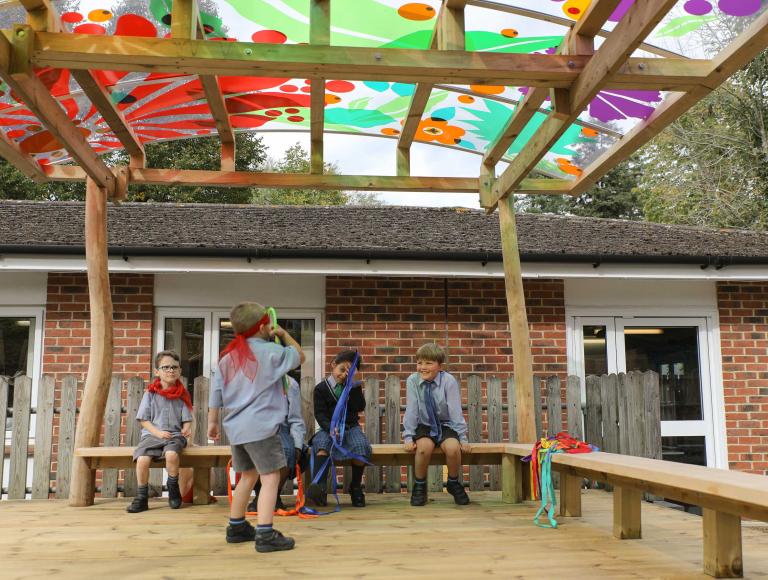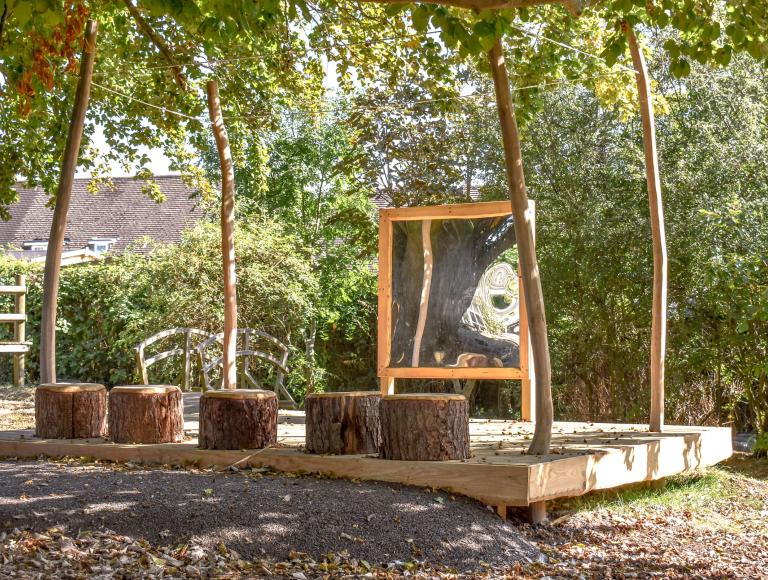 Play and Learn
There are no rules for musical improvisation, the focus is on creative freedom and expression to enrich and relax through natural cooperation and collaborative creative thinking.
Fine motor skills
Social play
Discovery
Music
Sensory
Co-operative play
Creativity
Language
Our Range
Performance stage with mirror
Audience seating
Chimes and bells
Drums
Xylophones
Marimbas
Build your perfect playground
Get in touch now to arrange your free no obligation survey, design and quotation and discover how we can transform your playspace.
Our office hours are 8am – 4.30pm, Monday to Friday. Just call 01435 812484