Our dens and treehouses provide children a perfect place to reflect and socialise.
Den building is an excellent opportunity for peer to peer communication
Children use carefully considered small spaces for times to reflect and communicate with others. Social communication is vital for a child's development. Dens offer a special social place for children to be able to reflect upon their lives, learning and relationships. Depending upon the structure of the den, children can also experience challenge and risk in a safe environment.
Dens become castles and hidden houses for imaginative and social play. A sense of ownership and decision-making supports children's confidence levels and sense of independence, while providing a perfect place to share, talk, reflect and socialise.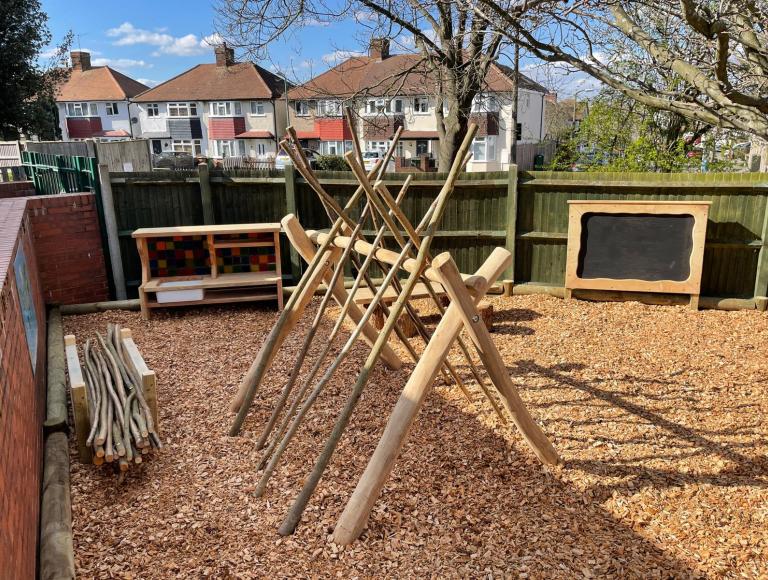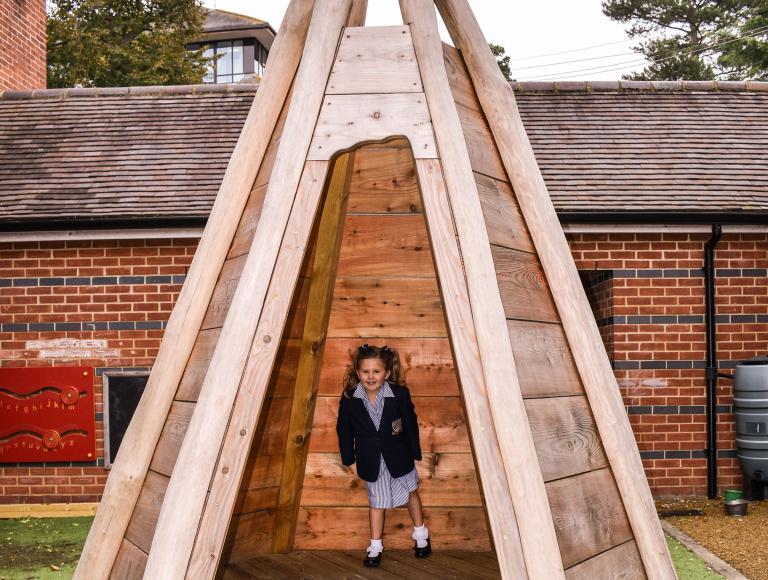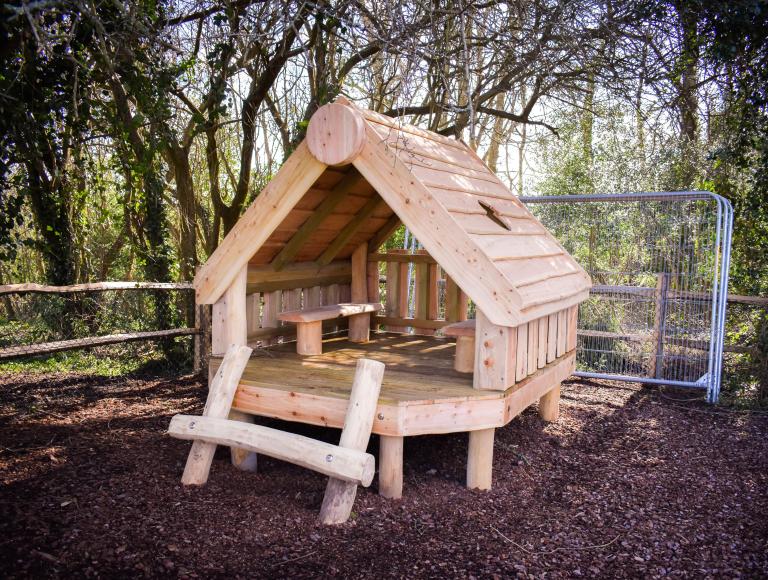 Play and Learn
Den building is an excellent opportunity for peer-to-peer communication. Relationships are formed during cooperative construction as children work collaboratively planning, building and managing their den building.
Confidence building
Social play
Role play
Reflective communication
Imaginative place
Well-being
Decision making
Creative learning
Risk
Gross & fine motor skills
Problem solving
Our Range
Open & enclosed dens
Raised and sunken dens
Tipis
Tunnels
Den building kit with branches
Canopy roofs
Larch roofs
Cedar shingle roofs
Deck bases
Build your perfect playground
Get in touch now to arrange your free no obligation survey, design and quotation and discover how we can transform your playspace.
Our office hours are 8am – 4.30pm, Monday to Friday. Just call 01435 812484