Our bespoke trim trails are where playscapes come to life!
Challenge balance and coordination skills
Trim trails are the perfect opportunity for children to develop balance and coordination skills on natural equipment.
We primarily build with natural robinia to create bespoke climbing equipment. Natural timbers follow organic twists and turns to create exciting and unique climbing opportunities.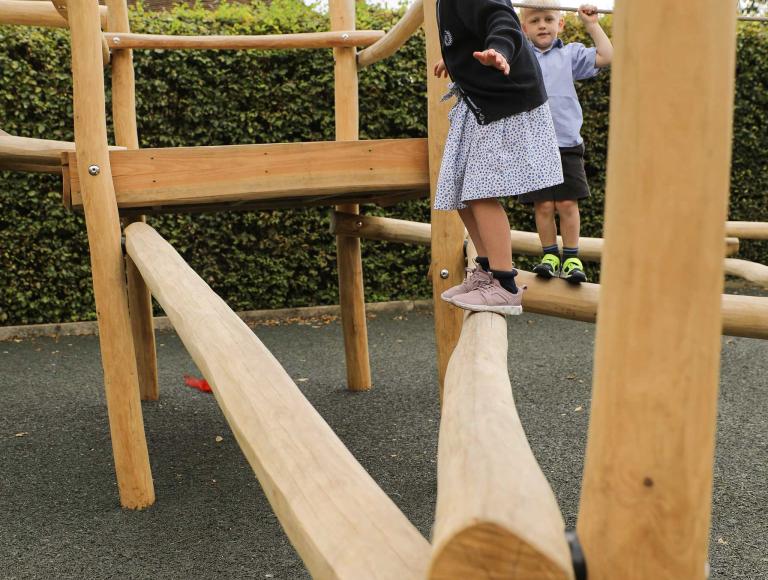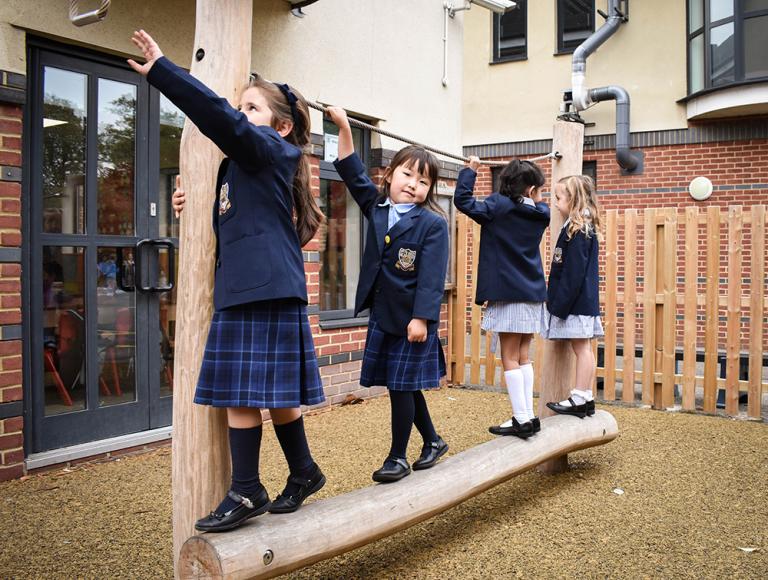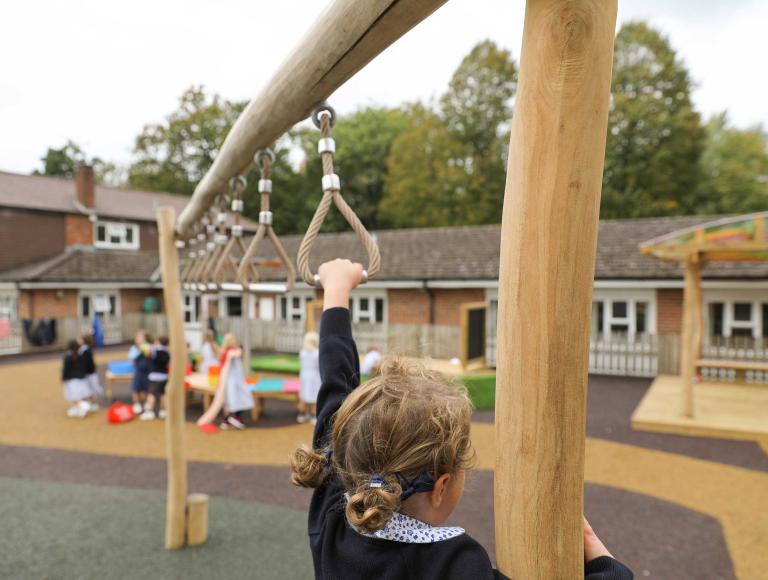 Play and Learn
Our natural trim trails challenge children whilst developing all important risk assessment skills. By including a mix of height and difficulty they meet a wide range of different ages, abilities and confidence levels.
Gross motor skills
Fine motor skills
Risk assessment
Confidence building
Balance
Decision making
Our Range
Bridges
Balance beams
Stepping stumps
Trapeze handles
Rope walks
Monkey bars
Build your perfect playground
Get in touch now to arrange your free no obligation survey, design and quotation and discover how we can transform your playspace.
Our office hours are 8am – 4.30pm, Monday to Friday. Just call 01435 812484