Play landscaping and playscapes where children love to create journeys and adventures.
Children love to create journeys and adventures
We love to design play spaces with a flow of movement to allow and encourage play and learning.
We carefully consider how to make the best use of your space to invigorate your outdoor environment and encourage extended learning opportunities. With play hills, tunnels and pathways children are led through, around, over and under a space.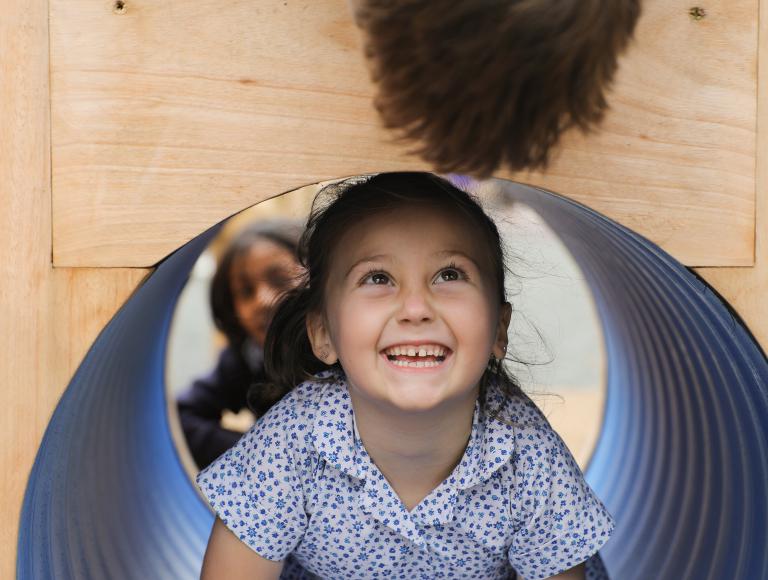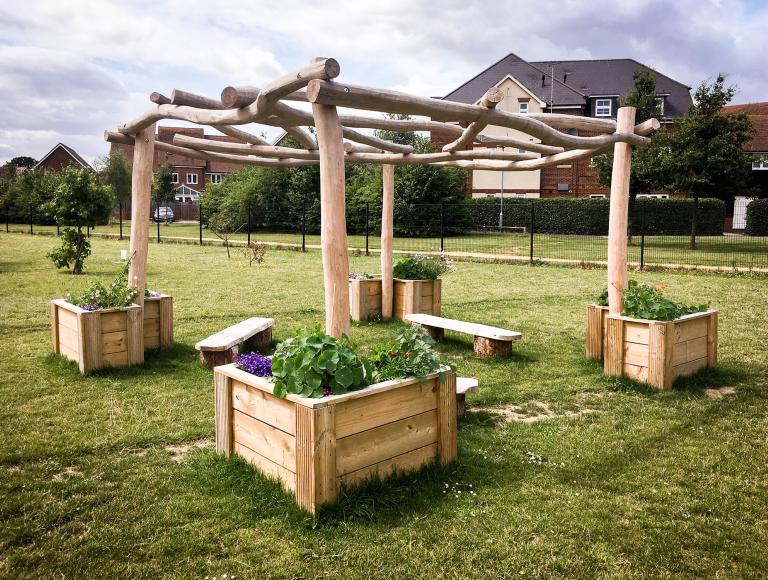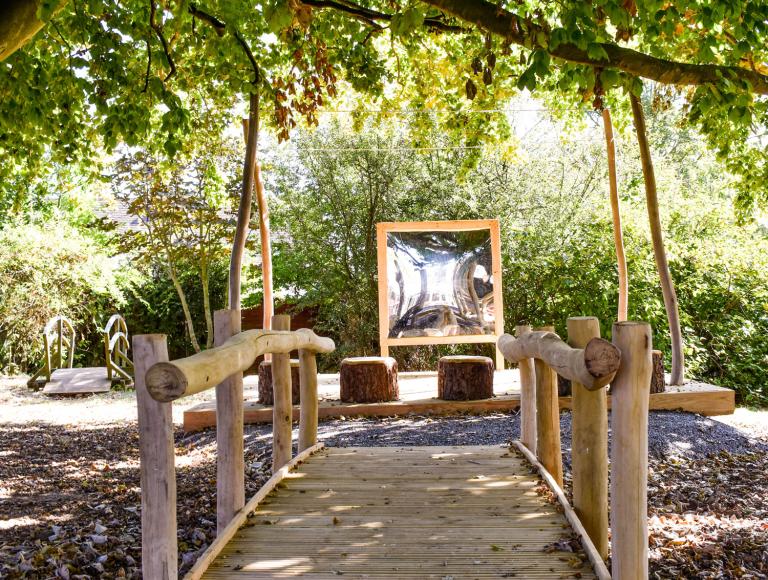 Play and Learn
Play landscaping can stand-alone or be connected to a fantastic natural climbing structure as part of a trail.
Imaginative play
Social play
Role play
Different levels
Exploration
Confidence building
Our Range
Landscaped play hills
Play tunnels
Sensory gardens
Branch archways
Build your perfect playground
Get in touch now to arrange your free no obligation survey, design and quotation and discover how we can transform your playspace.
Our office hours are 8am – 4.30pm, Monday to Friday. Just call 01435 812484