Nursery & EYFS Playground Design
Your perfect new nursery playground design starts here!
BESPOKE NURSERY & EYFS PLAYGROUND DESIGN
Natural Playscapes offer a full consultation and design service for your nursery playground to enhance the available space and create learning opportunities supporting the Early Years Foundation Stage curriculum.
We have designed and developed a range of nursery playground equipment that will compliment your playground and encourage learning in the outdoor environment using a wide range of natural materials. From climbing structures to water play, our range of nursery play equipment can transform your existing playground into an area where children can discover their creativity, develop socially, emotionally and personally, build their self confidence and build their language and communication skills.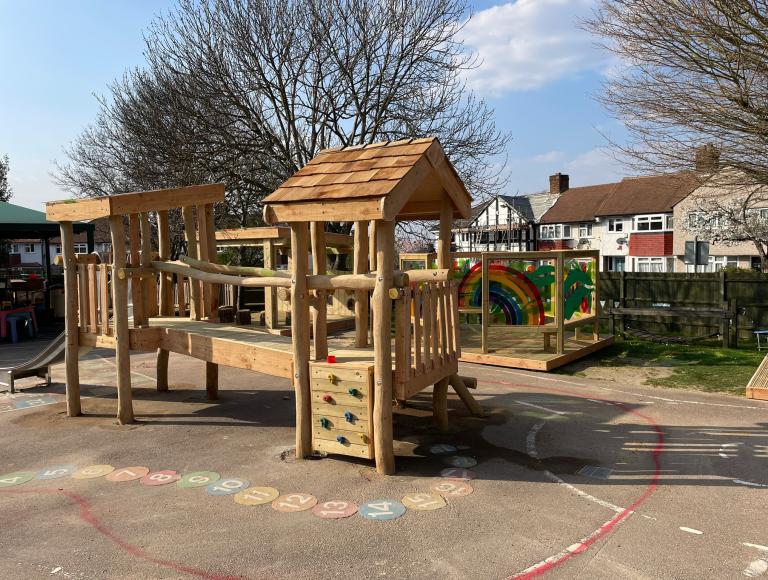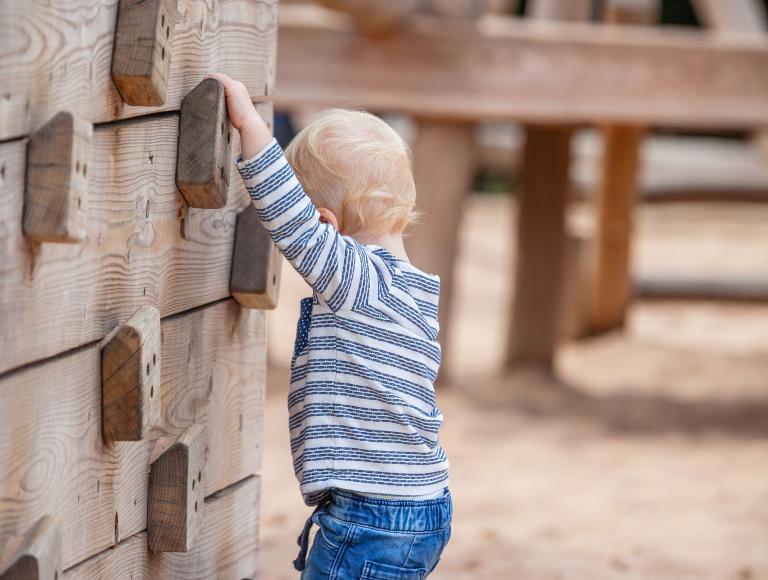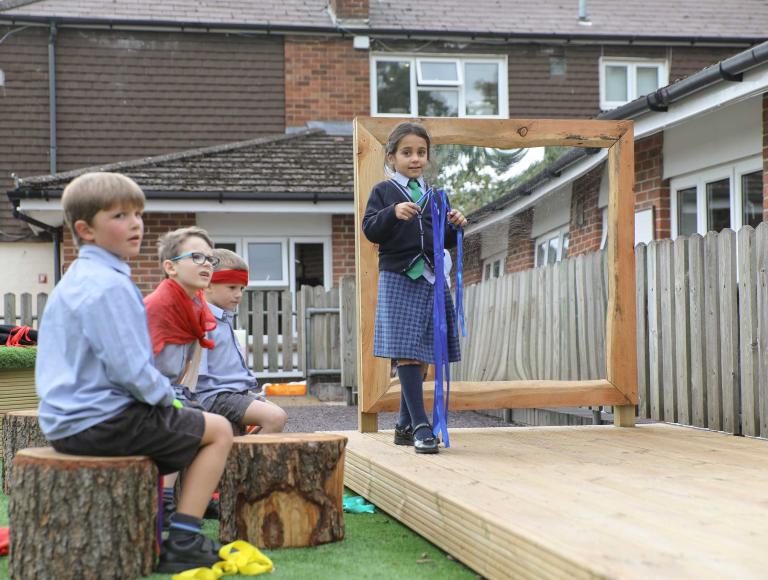 Play and Learn
Our extensive range of nursery play elements will enhance play value and help encourage learning through play.
Imaginative play
Social play
Co-operative play
Creative play
Art & design
Science
Language
Communication
Maths

Understanding of the world
Resiliance
Develop motor skills
Our Range
Climbing structures
Outdoor classrooms & canopies
Sand and pebble play
Mud kitchens
Learning boards
Rainpods
Pulleys & scales
Sensory walls and paths
Musical instruments
Den building
Build your perfect playground
Get in touch now to arrange your free no obligation survey, design and quotation and discover how we can transform your playspace.
Our office hours are 8am – 4.30pm, Monday to Friday. Just call 01435 812484