Client
Liss Parish Council

Location
Hampshire

Date
August 2022
Park playground
The village of Liss in the heart of the South Downs National Park were looking to replace their 25+ year old metal playground. It was important to the parish council that the new playground was in keeping with its lovely rural surroundings, and serving a large village it also had to offer longevity. A natural hardwood playground seemed a perfect fit for the community and following a public consultation we were delighted to win the project which was installed during the school summer holidays in 2022. Inclusivity was an important consideration, providing equipment for all ages and abilities - their climbing structure provides opportunities for physical development with the curved monkey bars and climbing wall, a clatter bridge and platforms at different heights. The swing sets, accessible roundabout and toddler's den with colouful canopy roof and low slide have also been a great hit. For parents looking to sit down and watch over their children the picnic benches provide the perfect respite to do just that!
The finished product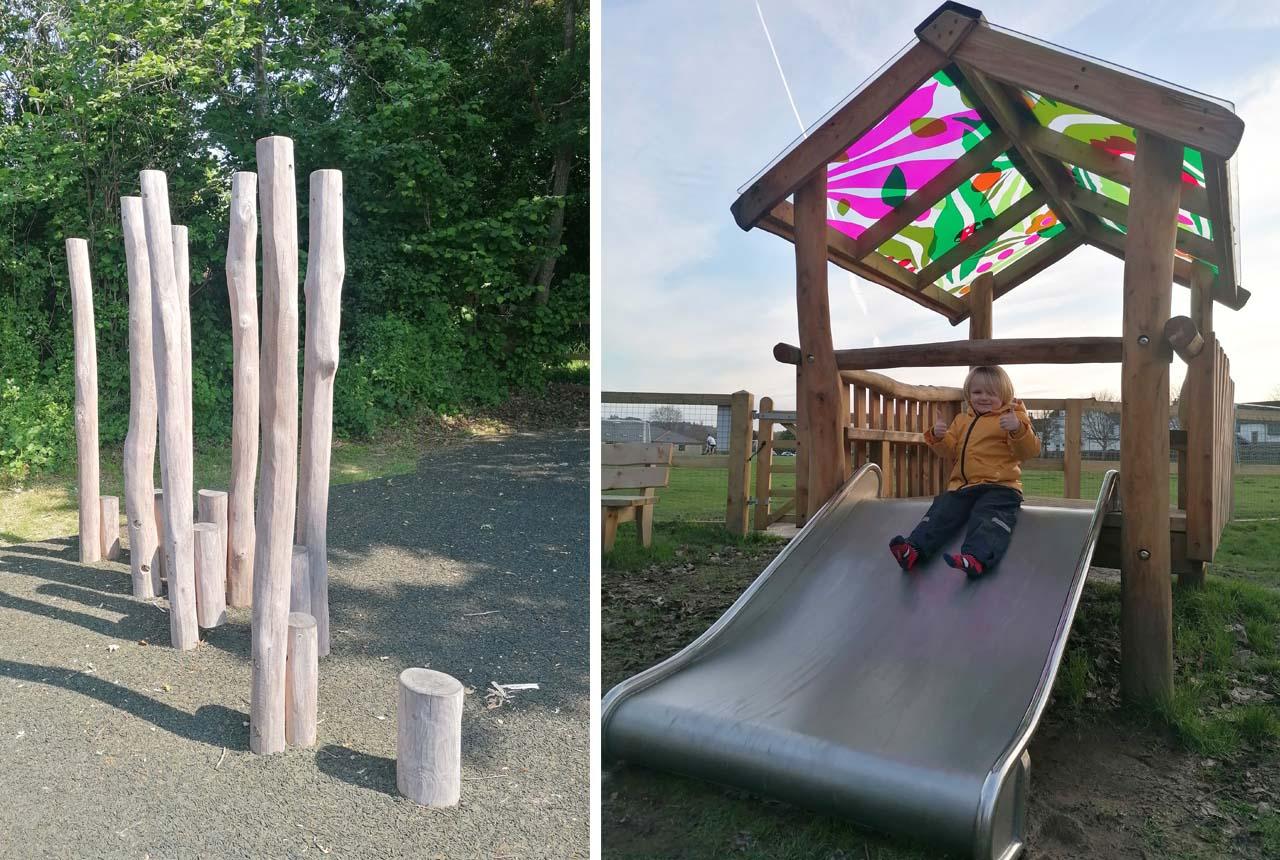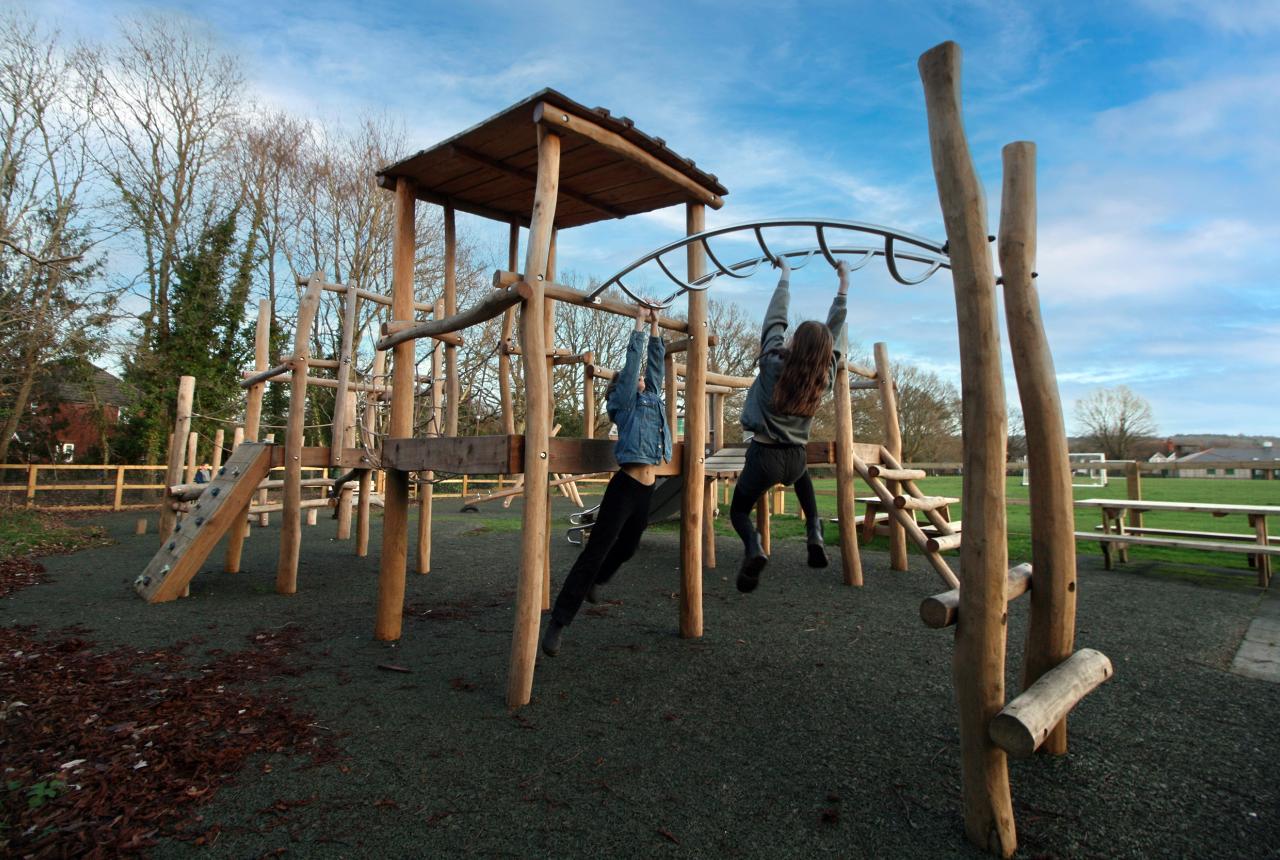 A similar project to this would cost approx £75,000
Build your perfect playground
Get in touch now to arrange your free no obligation survey, design and quotation and discover how we can transform your playspace.
Our office hours are 8am – 4.30pm, Monday to Friday. Just call 01435 812484