Client
Chiswick House & Gardens

Location
London

Date
Spring 2021
Bespoke boat structure
Chiswick House & Gardens is a listed building and gardens in Central London. We worked with both the team for the house and gardens and the external fundraising team to create a design for their playground and implement this in phases. The total design was for £80k with the first phase at £20k. Working within the grounds of a listed building, our design needed sign off from Historic England to ensure that it retained the character of the grounds and didn't interrupt sightlines.
The finished product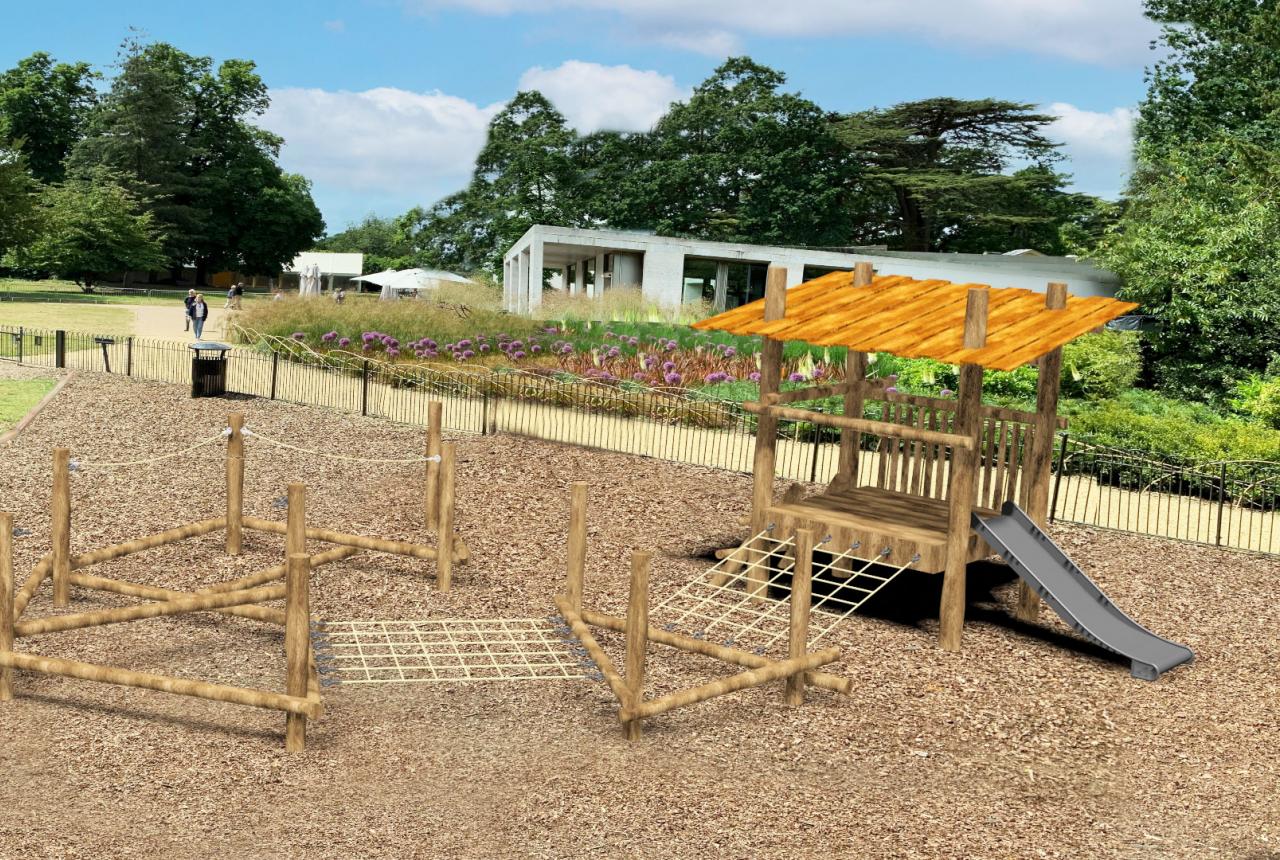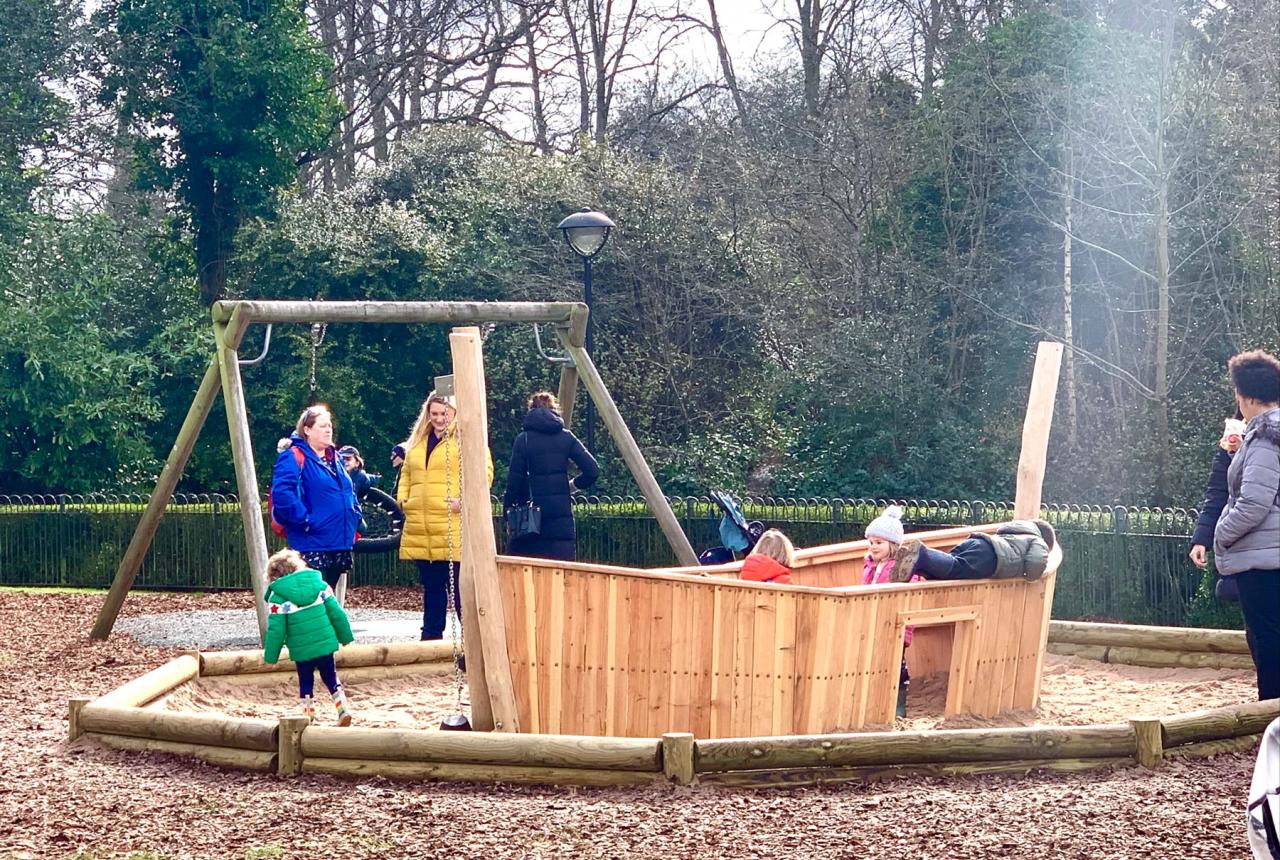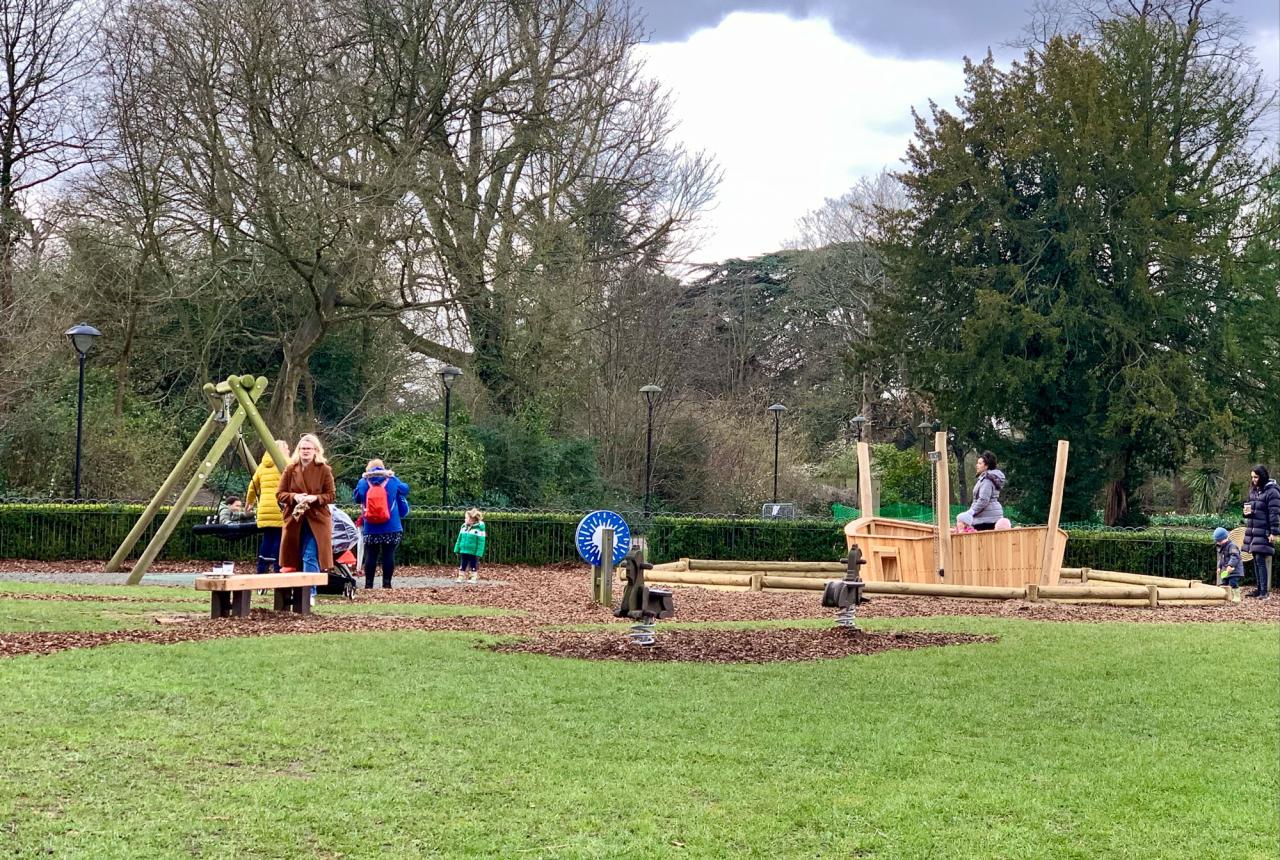 A similar project to this would cost £20,000
The design was based on a unique design for Chiswick around their history of being a menagerie. This included a bespoke sandpit with ark and carved animals, a monkey tree house and a tree lab for their school groups to engage with forest school there. The next phase includes a large bespoke canopy to cover the sandpit.
Build your perfect playground
Get in touch now to arrange your free no obligation survey, design and quotation and discover how we can transform your playspace.
Our office hours are 8am – 4.30pm, Monday to Friday. Just call 01435 812484