Client
Heath Mount School

Location
Hertfordshire

Date
July 2022
Exploring and digging memorial
We worked closely with Heath Mount School to design and install a playground in memory of one of their special pupils, Hugh. The project was supported by Hugh's family after he passed away suddenly. They wanted to continue his legacy in memory of him and what he stood for. The equipment was designed and chosen for pupils to continue Hugh's love of exploring and digging. The snug den provides a safe space for children to socialise and reflect, with a colourful cut out window to provide some light and shadow on the decked base below. We also included a tipping bowl and pulleys in the pebble pit below, encouraging interactive play and exploration. The water play unit also features a vertical pulley system and offers a more sensory play experience for the children to engage their coordination and social skills in memory of Hugh and his love for play!
The finished product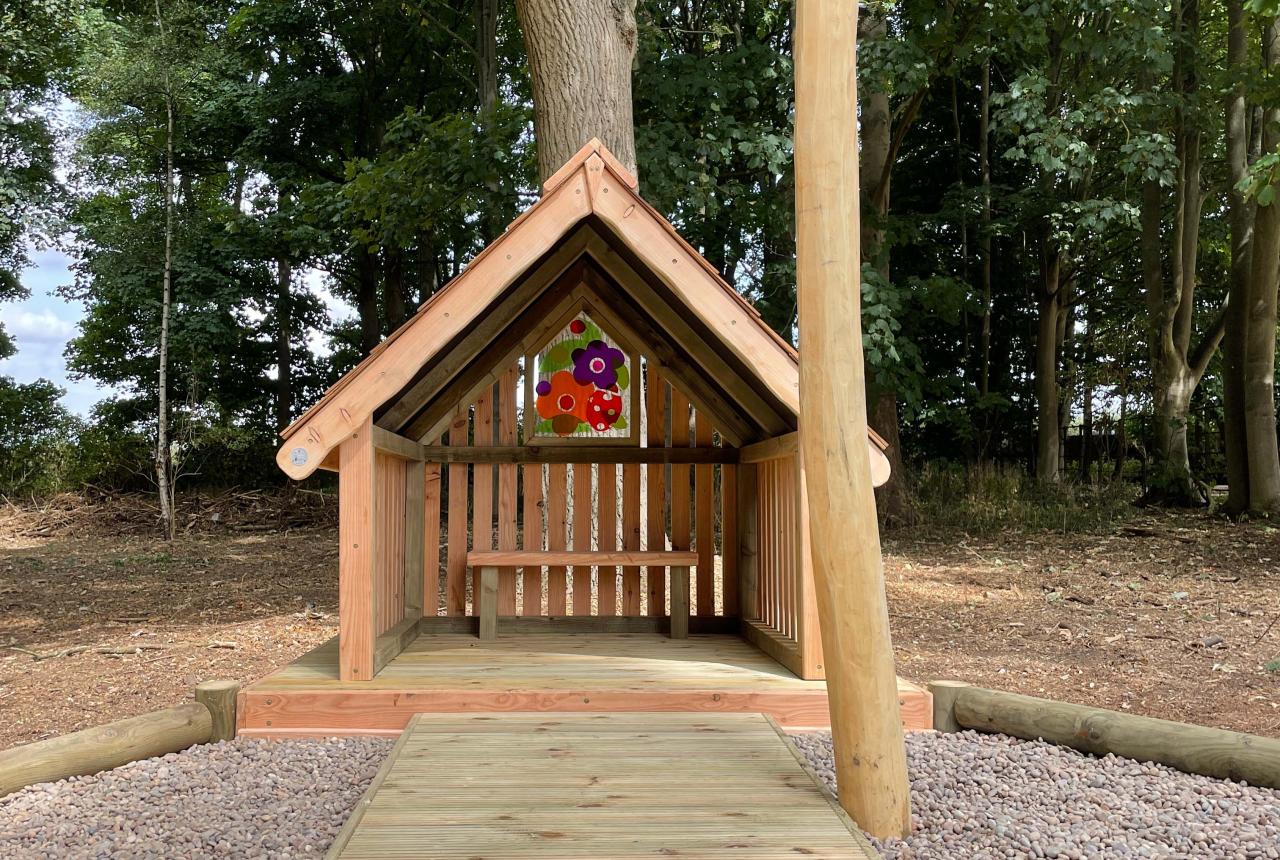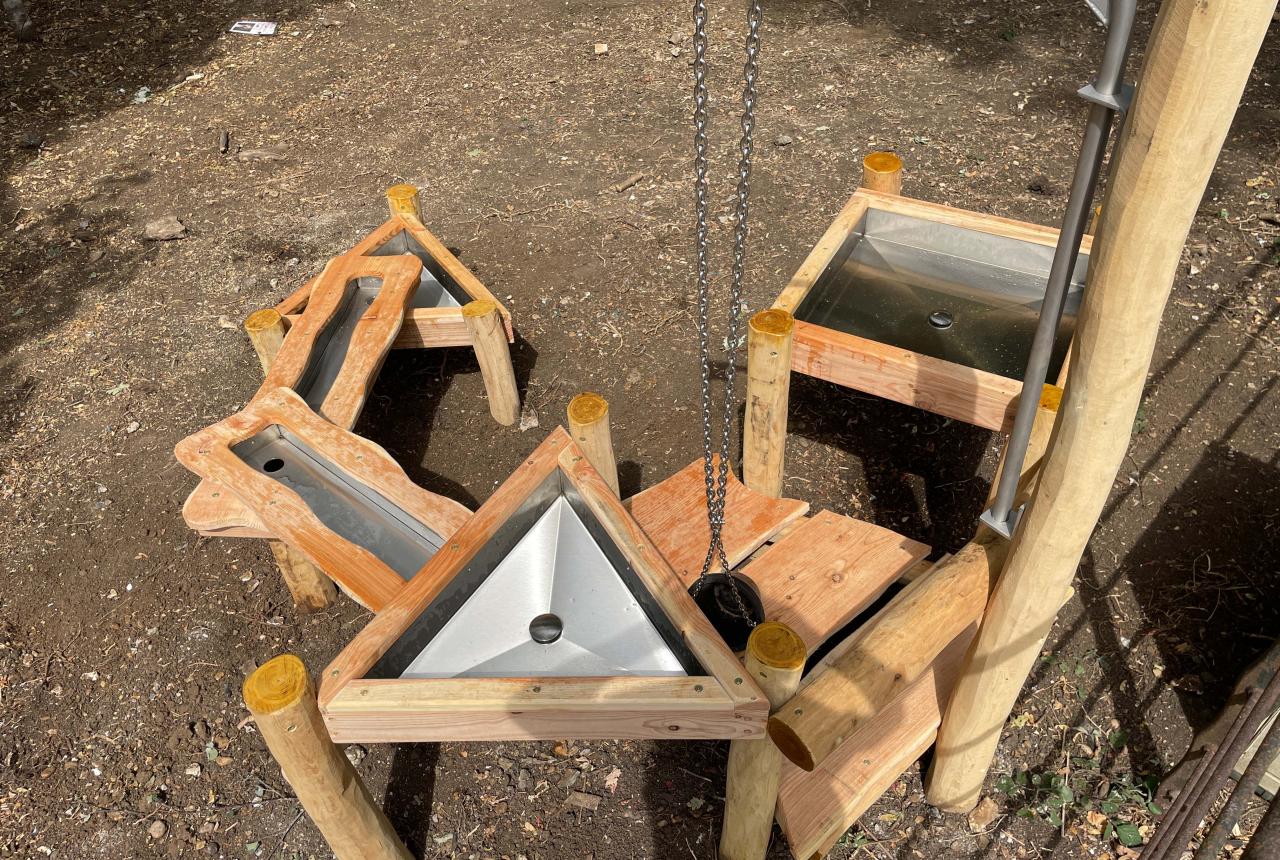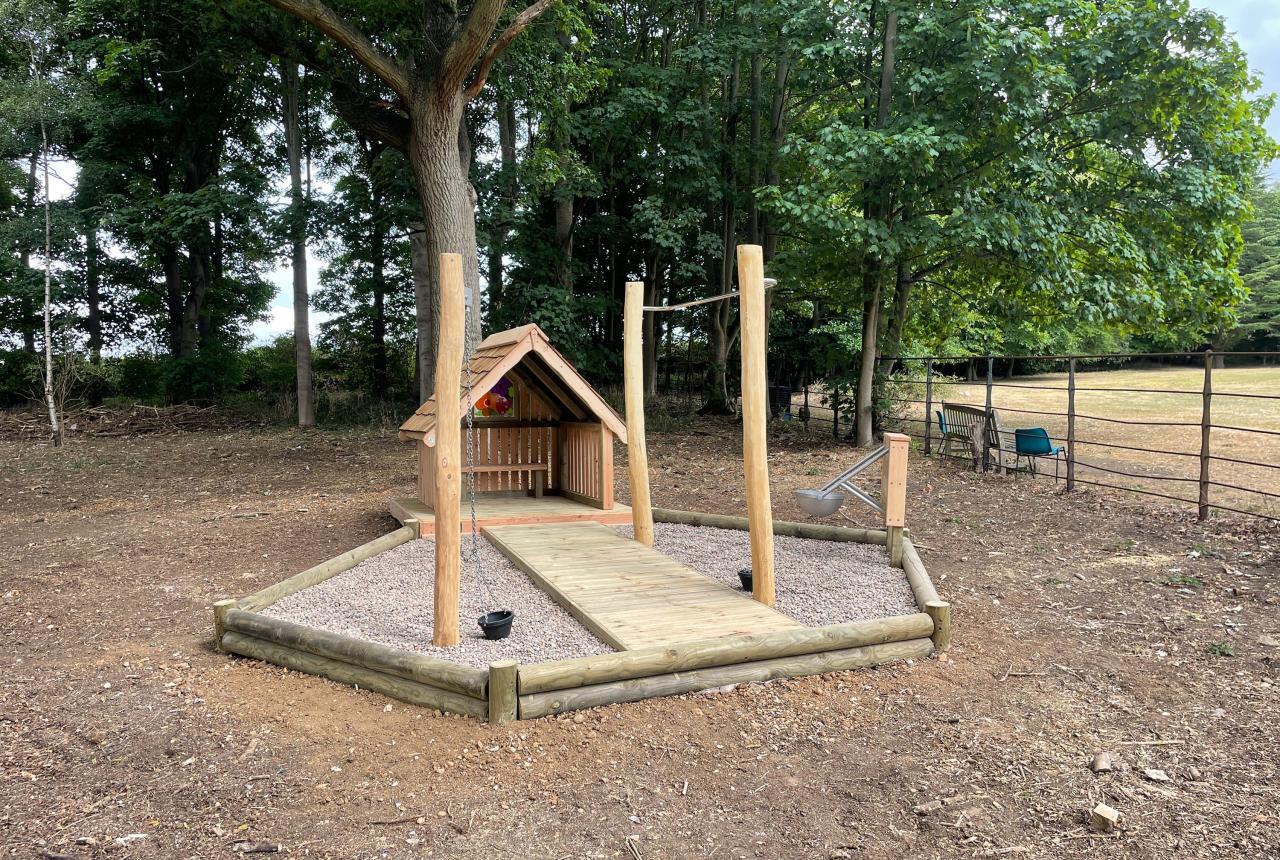 A similar project to this would cost approx £18,000
Build your perfect playground
Get in touch now to arrange your free no obligation survey, design and quotation and discover how we can transform your playspace.
Our office hours are 8am – 4.30pm, Monday to Friday. Just call 01435 812484